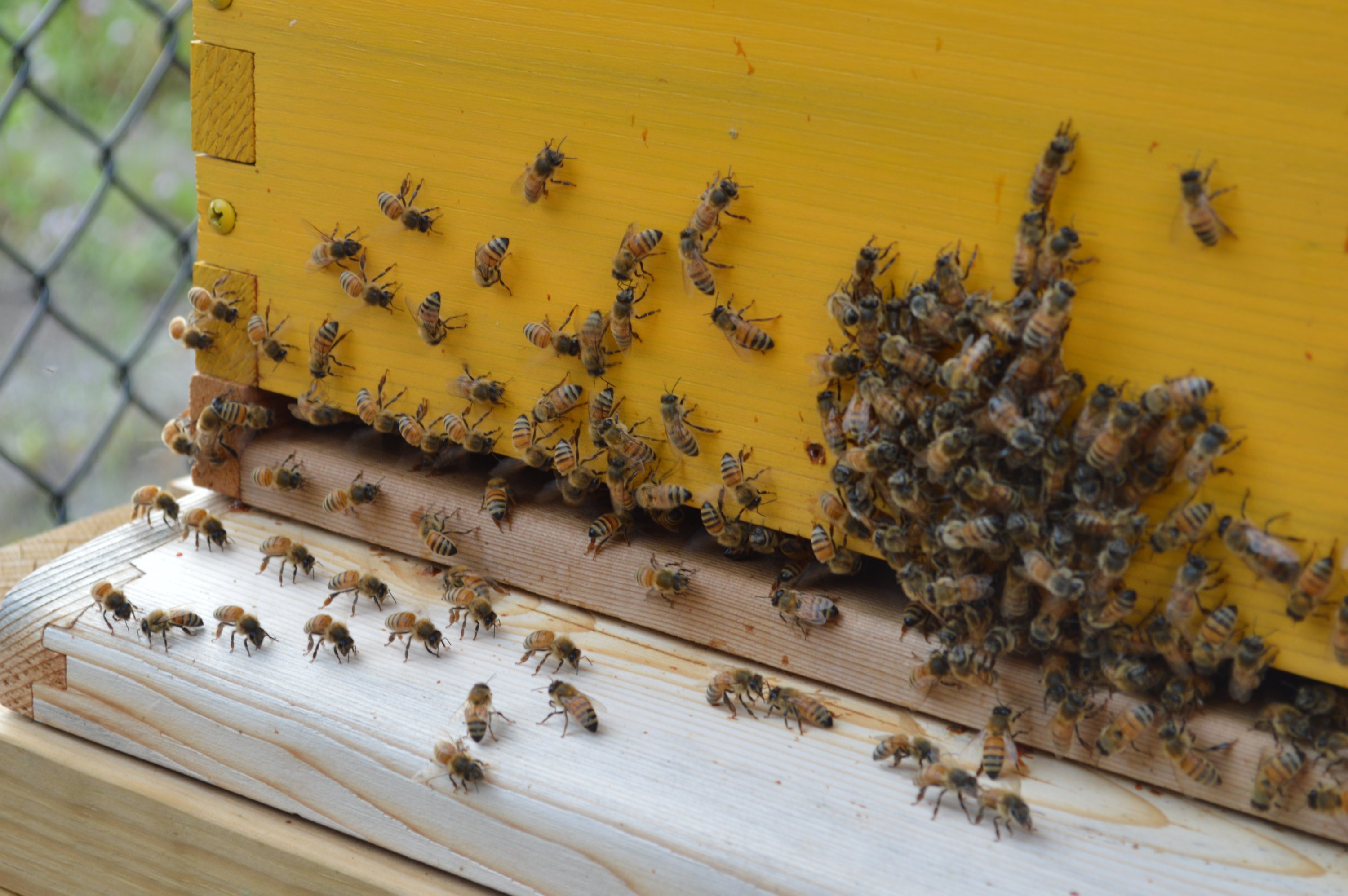 The bachelor's degree program in applied food studies integrates liberal learning with the CIA's professional education to create a highly experiential food studies curriculum that is practical, critical, and creative. Drawing from a robust collection of food studies courses, this major helps prepare students for responsible citizenship in an increasingly diverse world by considering human differences and connections through the lens of cultures and cuisines. The degree prepares graduates to pursue careers working for advocacy groups, food education and health agencies, food industry associations, and non-profit organizations, as well as in farm-to-table restaurants, communications and marketing, ecotourism, government policy, and production, sales, and sourcing of products for farm-to-table hospitality.
Applied Food Studies students also have the option of taking a concentration to focus their studies on the industry career track that interests them most. Depending on the academic concentration chosen, students take one semester of study at the CIA in California, Texas, Singapore, or New York; a semester in Spain; or a semester in New York that includes a 10-day culinary tour of Japan:
Asian Cuisine: An Edible Journey from Traditional to Contemporary (semester in Singapore)
Farm-to-Table: Practices of a Sustainable Table (semester in California or New York)
Japanese Cuisine: A Study of Tradition, Flavor and Culture (semester in New York including 10 days in Japan)
Latin Cuisine Studies: New World Flavors, Ingredients, and Techniques (semester in Texas)
Mediterranean Cuisine: Exploring Cultures, Traditions, and Flavors (semester in Spain)
See Applied Food Studies with Concentration for more information on these concentrations.
To qualify for the bachelor's degree in applied food studies, students must be in good standing at the college and earn a total of 126 credits. Students also need to maintain a grade point average of at least 2.0 to complete the bachelor's degree program. Students may be eligible to receive up to 60 credits toward their degree for prior course work, certain examinations, military experience, and/or life achievement. Students must schedule a minimum of 15 upper-level applied food studies credits at the CIA.
Program Learning Outcomes
This program is intended to prepare students for positions of leadership in an ever-changing global economy by developing intellectual and practical skills, as well as a sense of personal and social responsibility necessary for effective, reflective, and ethical leadership. The program emphasizes a proficiency in culinary techniques, baking and pastry skills, service skills, and beverage management. Students will actively collaborate in a hands-on learning community that integrates theory and practice to explore challenging and complex issues in food studies.
Students will execute group projects exploring scholarly and practical issues in food studies.
Students will recognize the relationship between food and culture, and understand the structure of the current food and farming systems.
Students will trace the history of human relationship with food, and identify the role of politics, policy, and power relationships in shaping the current global food system.
Instructional Programs and Schedule
While enrolled in the junior and senior year of the bachelor's degree program, students will attend class over a semester of about 15 weeks. The college's academic schedule ensures that students will progress from intermediate to advanced subject matter in proper sequence.
The CIA reserves the right to modify course sequence, content, and offerings.
Graduation Requirements
Students enrolling in the Applied Food Studies major should work with their advisor to select the proper mix of in-person, online, or hybrid courses that both meet the graduation requirements of the degree and align with their academic goals and career aspirations. Students choose either the Culinary Arts focus or the Baking and Pastry Arts focus. The basic requirements follow.
Please note: Credits earned in the CIA's AOS and AAS degree programs apply towards the requirements of this program.
Culinary Arts Focus
Course Number
Title
Credits
Culinary Arts Requirements

+
Liberal Arts Courses at the 100 and 200 Level

+
OR Baking and Pastry Arts Focus
Course Number
Title
Credits
Baking and Pastry Arts Requirements

+
Liberal Arts Courses at the 100 and 200 Level

+
Liberal Arts Requirements
Course Number
Title
Credits
Social Science - Select one

+
World Languages and Cultures - Select two

+
World History - Select two

+
Business Management Courses at the 100 and 200 Level
Course Number
Title
Credits
Applied Food Studies Requirements
Course Number
Title
Credits
Applied Food Studies Electives