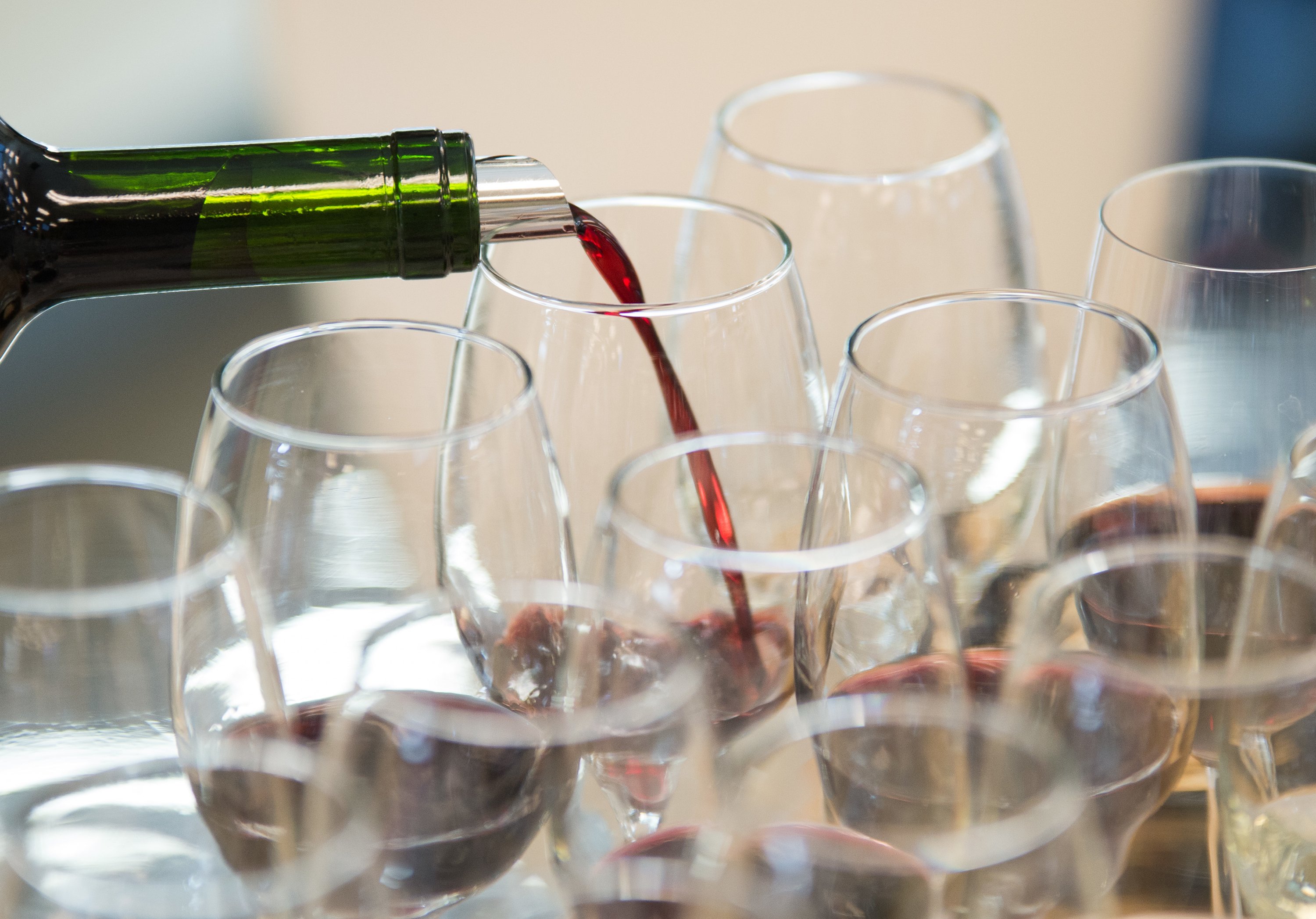 The bachelor of science program in hospitality management gives students a strong foundation for successful career options at world-class hotels, restaurants, resorts, and other top tourist attractions and destination management locations. In the program, students learn to blend business savvy, culinary excellence, social engagement, and high-end beverage service while leading teams of professionals to create unique experiences for guests. They sharpen their skills in finance, marketing, staff management, facilities operations, customer service, food and beverage operations, and the latest culinary technology.
To qualify for the bachelor's degree in hospitality management, students must be in good standing at the college and earn a total of 123 credits. Students also need to maintain a grade point average of at least 2.0 to complete the bachelor's degree program. In addition, they are required to have NRA ServSafe® certification as a prerequisite to their internship. Students in the Hospitality Management major may be eligible to receive up to 60 credits toward the degree for prior course work, certain examinations, military experience, and/or life achievement. At a minimum, students must complete 30 credits of food and beverage core courses and 18 credits of upper-level hospitality management courses at the CIA to receive their degree.
Program Learning Outcomes
The mission of this program is to prepare students for professional careers in hospitality management by providing theory-based instruction and practical experience. Built on the strength of the CIA's culinary tradition, this program is distinctive in that food and beverage management is the curricular focus.
The program provides students with a broad liberal arts education, an understanding of business management, a solid foundation of classes with a food and beverage focus, and hands-on experiences in the hospitality industry. Students complete a management-focused internship prior to graduation.
The hospitality management program prepares students for managerial careers in all facets of the hospitality industry, including restaurants, hotels, resorts, convention and visitors bureaus, tourism, meeting planning organizations, and much more.
Communication
Students will demonstrate effective written and oral communication skills appropriate for hospitality professionals.
Problem Solving and Critical Thinking
Students will analyze, evaluate, and solve managerial problems that utilize quantitative reasoning and critical thinking skills.
Professional Knowledge and Skills
Students will identify, explain, and apply management concepts, principles and processes within operational areas of hospitality organizations.
Leadership
Students will describe and demonstrate the fundamental principles of leadership and model the behavior of effective managers.
Teamwork
Students will demonstrate teamwork by contributing to an individual and shared team goal, and a response to team climate through self, peer, or project evaluation.
Cultural and Global Awareness
Students will comprehend the challenges and opportunities of working effectively with people in a diverse environment.
Graduation Requirements
Students enrolling in the Hospitality Management major should work with their advisor to select the proper mix of in-person, online, or hybrid courses that both meet the graduation requirements of the degree and align with their academic goals and career aspirations. The basic requirements are as follows:
Liberal Arts Requirements
Course Number
Title
Credits
World Languages and Cultures - Select two

+
World History - Select two

+
Food and Beverage Requirements
HMFB-300: All Hospitality Management students are required to have NRA ServSafe® certification as a prerequisite to their internship.
Course Number
Title
Credits
Business Management Requirements
Course Number
Title
Credits
Hospitality Management Requirements
Course Number
Title
Credits
Hospitality Management Electives